I said I would be back with some layouts from my new kit, Earthy Crunchy, and here they are! To top it off they have EACH made a freebie for you! Wowzers!!! I have put the freebie right after each LO, but in case you get lost, here's the blogs so you can see the LO's and/or get the freebies:
Brenda
Becky
Caryn <------- you are here Erin
Jenn
Maz
Sarah
Please go and VOTE for them at DSA! You've seen all their beautiful LO's... now give them some love :D
The polls will be open until 11:59pm EST on Tuesday

Becky made this great frame for you!

Erin has a QP of her LO for you on her blog


Jenn went completely NUTS and she has TWO QP's, (one of her LO and another) some WORDART AND A TEMPLATE!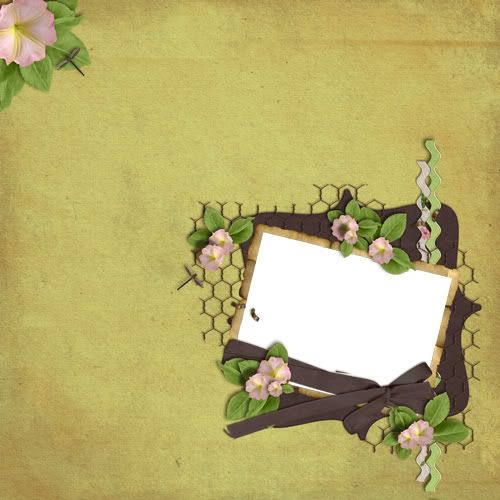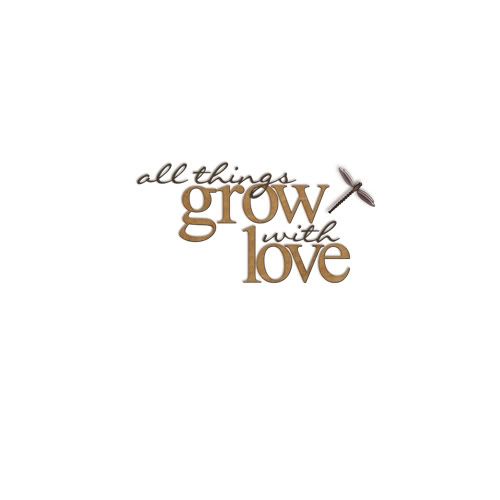 I know I showed you yesterday, and she's not doing BOTCT, but I think Maz made a lovely LO, so I'm showing you again ;) Besides, the AWESOME woman did a FREEBIE for you too!

And Maz has some GORGEOUS wordart for you!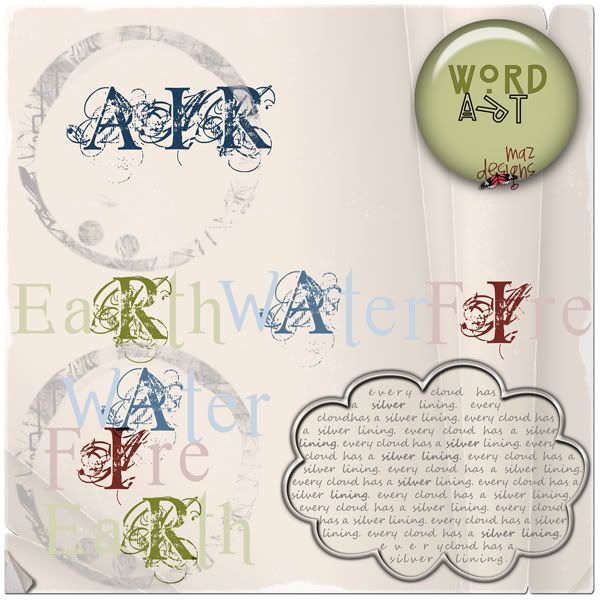 This is the kit they (mostly) used (and it's 40% off in my store right now!):
I have a freebie for you today too! This lovely cluster frame was made by Erin:
That was a really full post, but I hope you enjoyed it!
The battle continues for the next week too, and I'm sure we'll be back with some more goodies!