OK, so Erin has been releasing some AMAZING kits into her store, and they're ALL on sale right now! In fact, I even saw some of them for $1!!! What a STEAL!
I haven't been able to do LO's for everything with my schedule being what it is, so for the ones I don't have my own, I've snagged my favorite from the other CTM's ;) All images are linked, so click away!

Layout by Jenn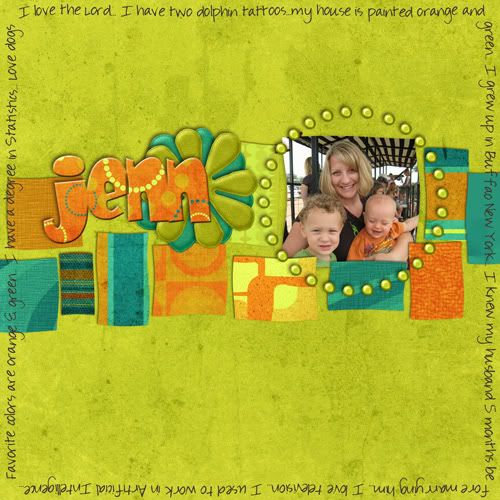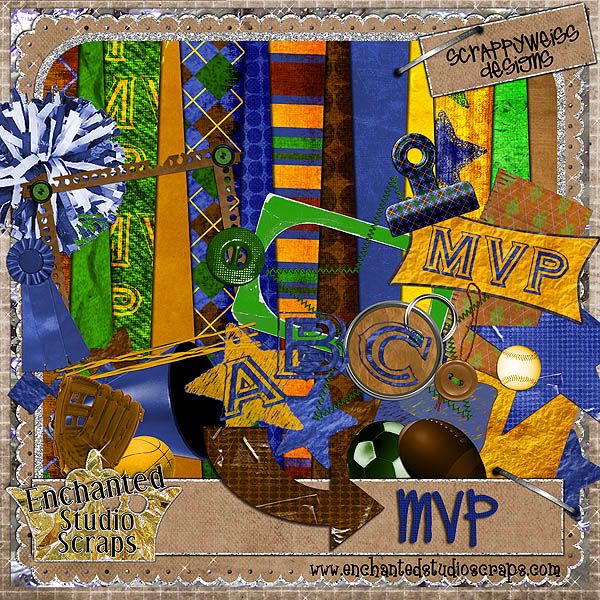 Layout by junebugmom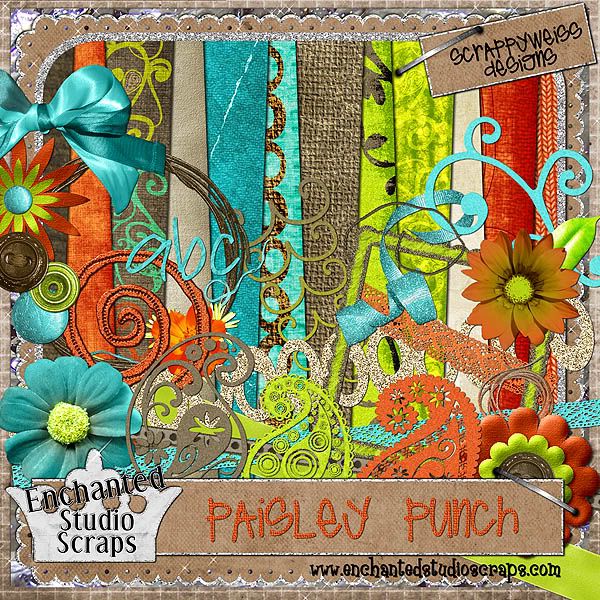 Layout by me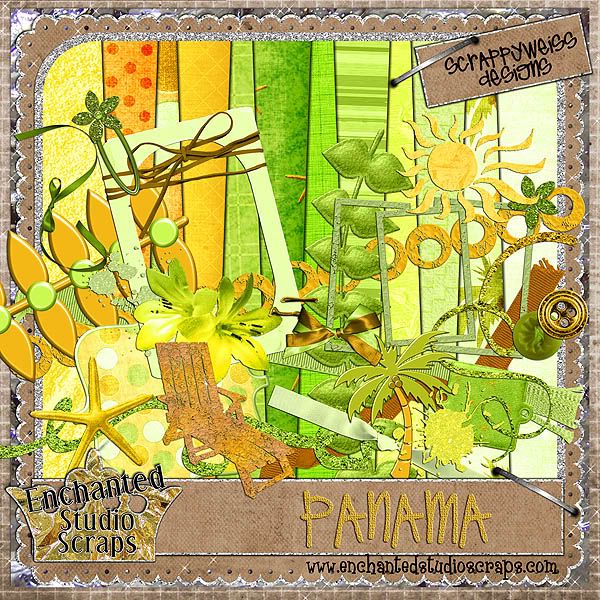 Layout by starwarsgirl06
Layout by Jenn
Layout by me!
Layout by me (betcha didn't think I could get a boy LO out of this ;)
Can you say WOAH!? Told ya she's been busy - and every single one of these kits has beautiful, touchable texture, and is versatile to do a layout of almost anything.

AWESOME designer, is Scrappyweiss Designs! :)